Deep Purple Tribute Show
October 26 @ 7:30 pm

-

11:30 pm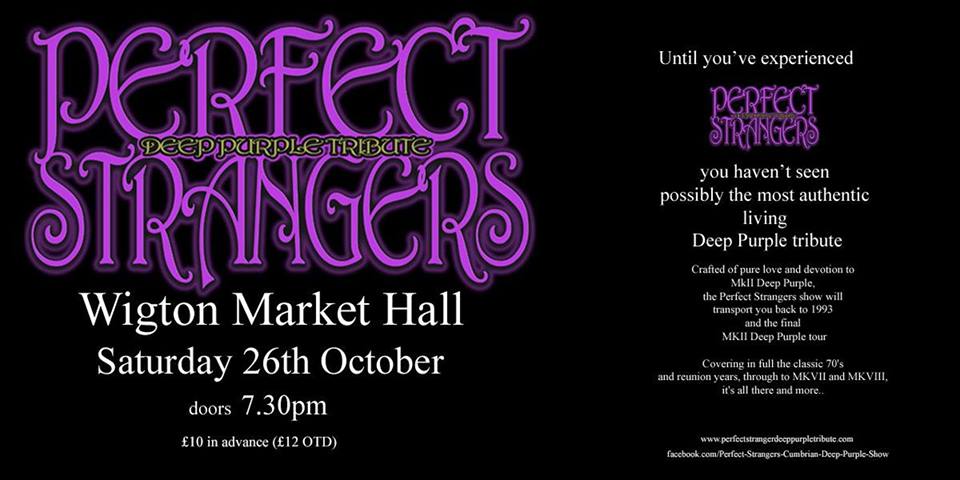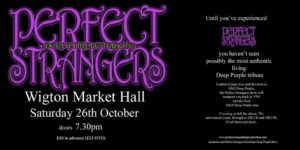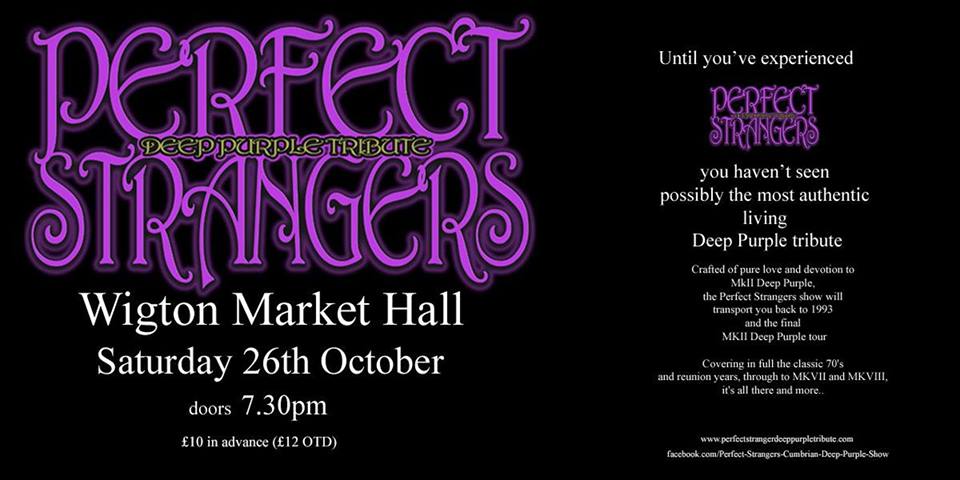 Until you've experienced Perfect Strangers – you haven't seen possibly the most authentic living Deep Purple Tribute Show
Until you've experienced the Perfect Strangers – Cumbrian Deep Purple Show show you haven't seen possibly the most authentic living Deep Purple tribute .
Crafted of pure love and devotion to Mk II Deep Purple, the Perfect Strangers show will transport you back to 1993 and the final Mk II Deep Purple tour with all the original members.
Underpinned by the educated rhythmic skills and sheer power of Roger Glover and Ian Paice, solos are playfully extended, with duelling between Blackmore and Lord, as well as a taste of Morse and Airey.
The barrage of tangents thrown at Gillan, and the constant power struggle that ensues at the helm of Deep Purple are all part of their indelible signature, and it's beautiful forged by the Perfect Strangers Deep Purple show.
Covering in full the classic 70's and reunion years, through to MKVII and MKVIII, it's all there and more.. ​